Top-Quality TPO Walkway Boards | Wholesale Supplier from China
Introducing 's TPO Walkway Board - a durable and reliable solution for rooftop walkways and other high-traffic areas. Made from thermoplastic olefin (TPO), this walkway board offers excellent weather resistance and UV protection, ensuring long-lasting performance in any environment.

Designed for easy installation, 's TPO Walkway Board features a ribbed surface for enhanced traction and slip resistance, reducing the risk of accidents and injuries. It also provides a protective barrier between the roofing membrane and foot traffic, preventing damage and minimizing maintenance costs.

With its lightweight and flexible design, 's TPO Walkway Board is a versatile choice for any commercial or industrial building. Whether you need to create a safe pathway for maintenance personnel or protect HVAC equipment from foot traffic, this walkway board delivers superior performance and value.

Trust to provide you with the innovative products and exceptional service you need to succeed. Contact us today to learn more about our TPO Walkway Board and other high-quality solutions for your roofing needs.
Trump Eco Technology Co., Ltd.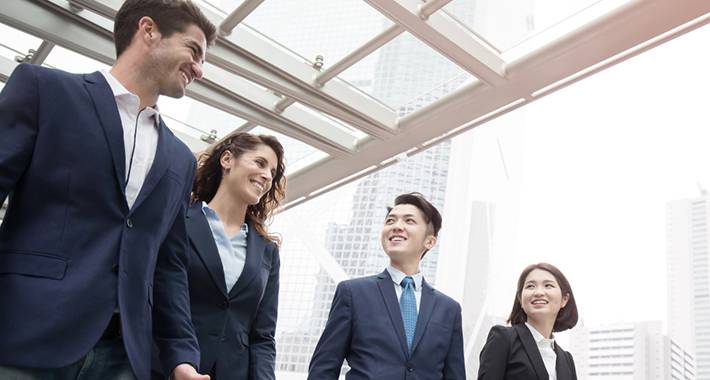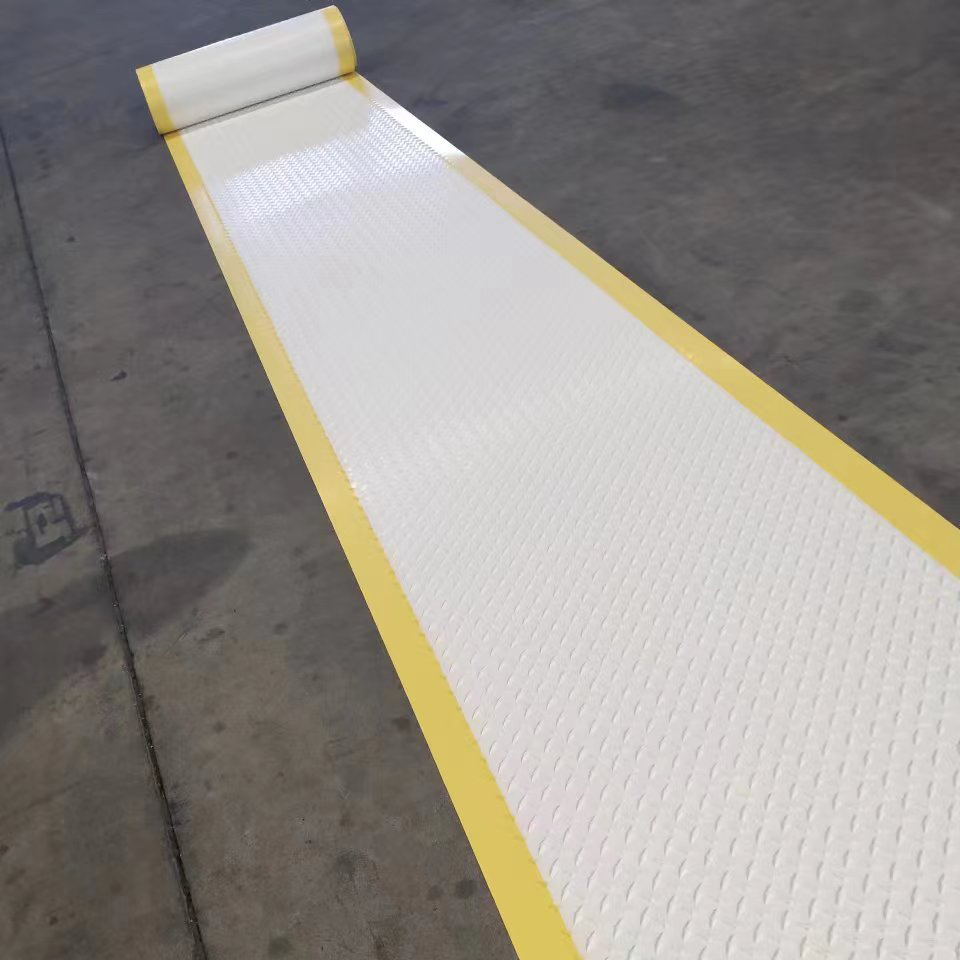 TPO Walkway Board Manufacturer and Supplier in China
Reviews
Related Videos
Introducing our top-quality TPO Walkway Board – the ideal solution for covering flat roofs and providing a safe, non-slip walkway. Made from high-quality TPO material, these walkway boards offer superior durability and chemical resistance, ensuring they can withstand harsh environmental conditions. Our TPO Walkway Board is designed with an innovative non-slip surface that provides exceptional traction, even in wet or icy conditions. With enhanced grip and slip resistance, these boards offer superior safety for workers and maintenance personnel who must access roofs for servicing or inspections. Our TPO Walkway Board fittings are easy to install and can be manufactured to suit your individual project needs, ensuring a perfect fit and minimal cutting and waste. They can be used in conjunction with our range of TPO roofing membranes, ensuring a perfect match in terms of color and material. Having been extensively tested and certified to meet all relevant safety and performance standards, our TPO Walkway Board is the number one choice for architects, contractors, and building owners. Whether you are working on a new construction project or require a reliable walkway solution for an existing roof, our TPO Walkway Board is the ideal solution. Contact us today to find out more about our products and services.
The TPO Walkway Board is an exceptional product that is unparalleled in quality and functionality. Made from top-of-the-line materials, this walkway board is exceptionally durable and offers excellent slip resistance for excellent safety. Its waterproof and UV resistant properties ensure its longevity and performance in the toughest of environments. The TPO Walkway Board is designed to handle heavy pedestrian traffic, and it does so with ease. Its lightweight design makes it easy to install and move, making it the perfect solution for walkways, roof terraces, and balconies. Overall, this product is a must-have for anyone looking for a reliable and durable solution for their walkway needs.
The TPO Walkway Board offers an excellent solution for creating safe and secure walkways on flat rooftops. Made from durable TPO material, it provides a slip-resistant surface that is perfect for both pedestrian and maintenance traffic. The lightweight and easy-to-handle board requires no special tools for installation, making it a cost-effective and efficient option for your roofing needs. The non-invasive design preserves the integrity of your roof membrane and ensures protection against water damage. With its exceptional strength and durability, the TPO Walkway Board is a reliable solution that provides long-lasting protection for your rooftop investment.
Contact us
Please feel free to give your inquiry in the form below We will reply you in 24 hours