High-Quality Lining Irrigation Supplies from Reliable Chinese Manufacturer
Trump Eco Technology Co., Ltd. is a reputable manufacturer, supplier, and factory of top-quality irrigation products in China. Our company specializes in providing efficient solutions to the complex irrigation challenges faced by farmers, gardeners, and landscape professionals.

Our innovative lining irrigation system is the perfect solution for those looking for a reliable and cost-effective way to irrigate crops. Our products are designed to work with all types of soil and crops, and our straightforward installation process simplifies the overall irrigation process.

Each of our products is made from durable, high-quality materials, ensuring that they provide reliable and long-lasting service for years to come. With our lining irrigation system, you can easily save water, reduce your labor costs, and increase your crop yield.

At Trump Eco Technology Co., Ltd., we are committed to providing our customers with the best irrigation products on the market. Contact us today to learn how our lining irrigation system can benefit your farming or landscaping operation.
Trump Eco Technology Co., Ltd.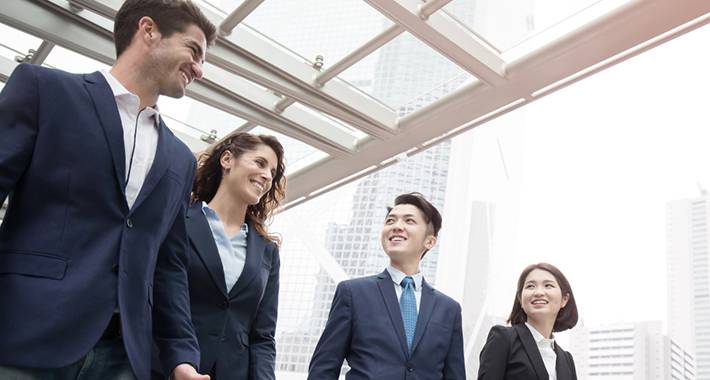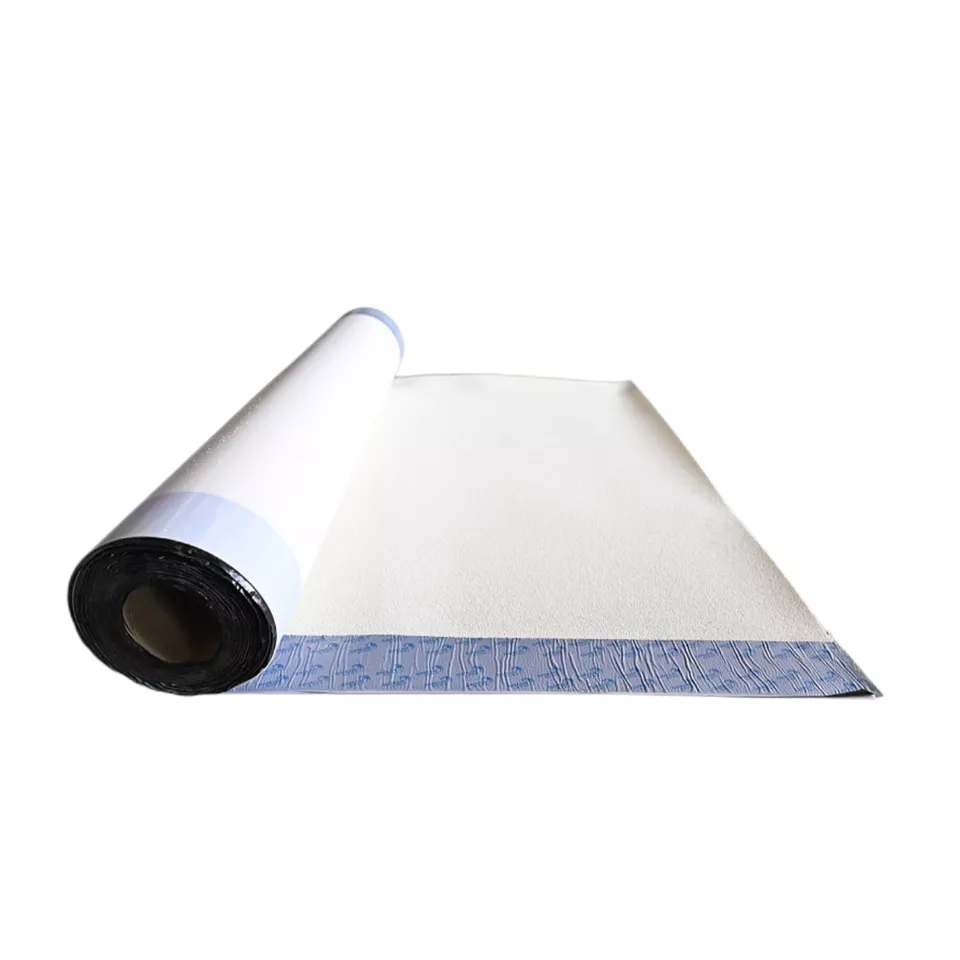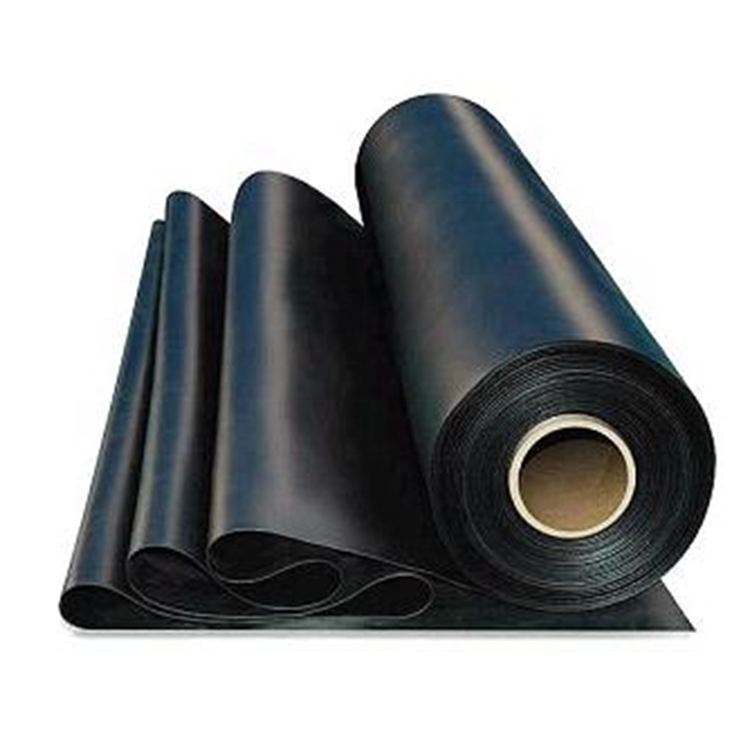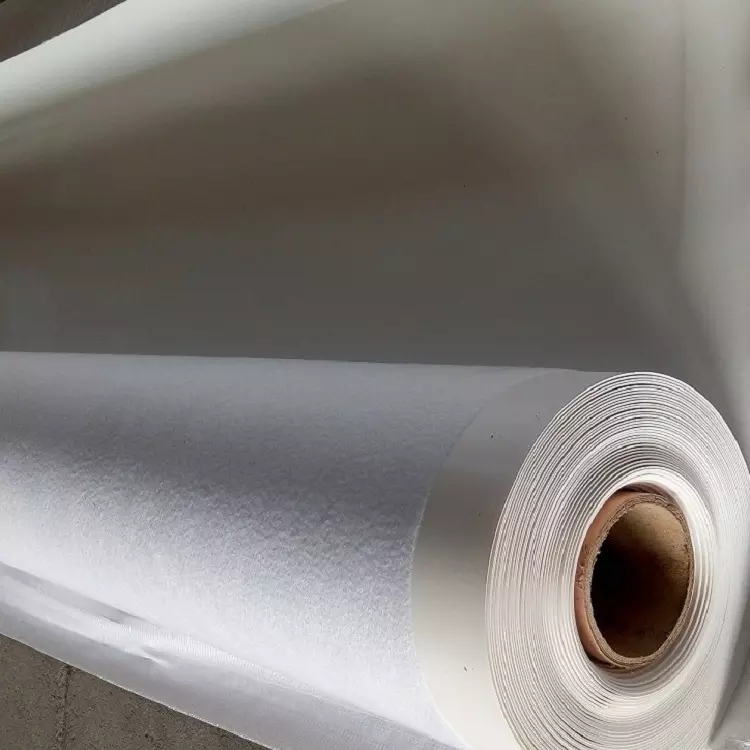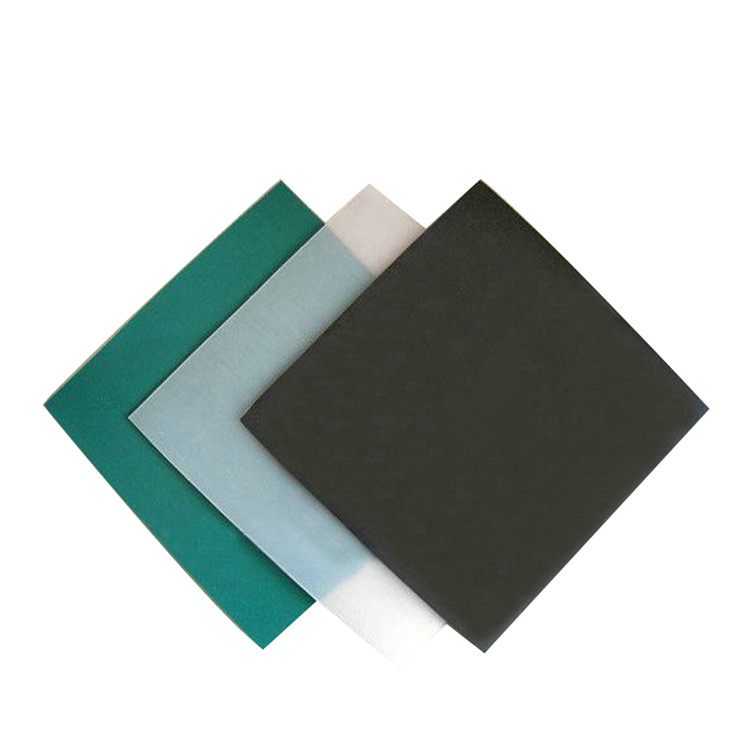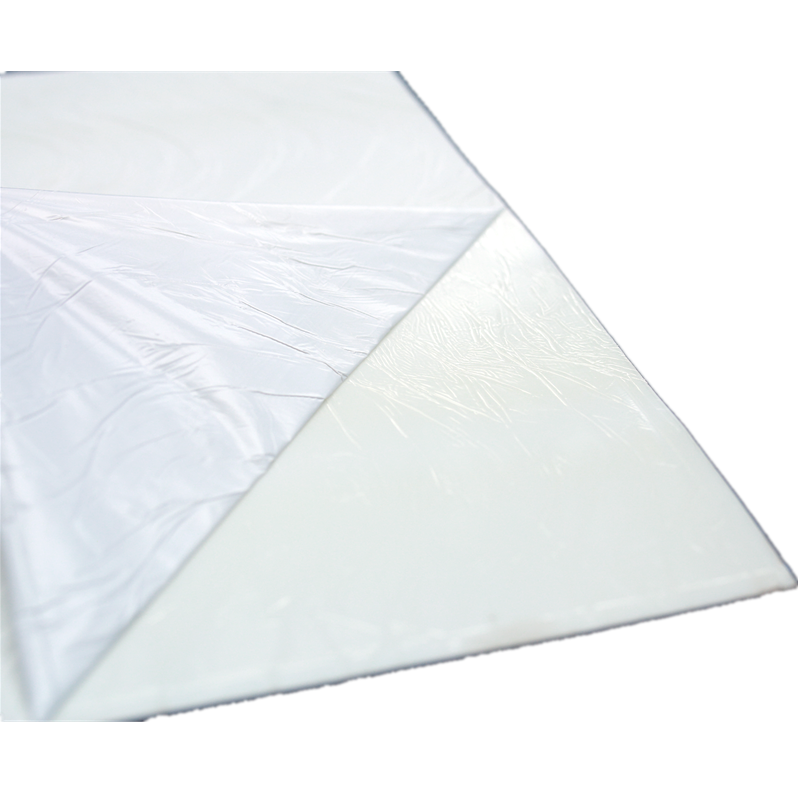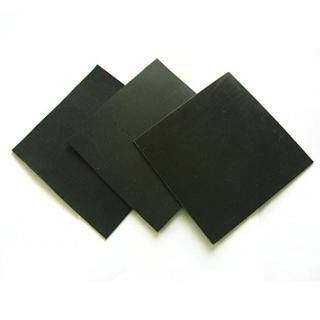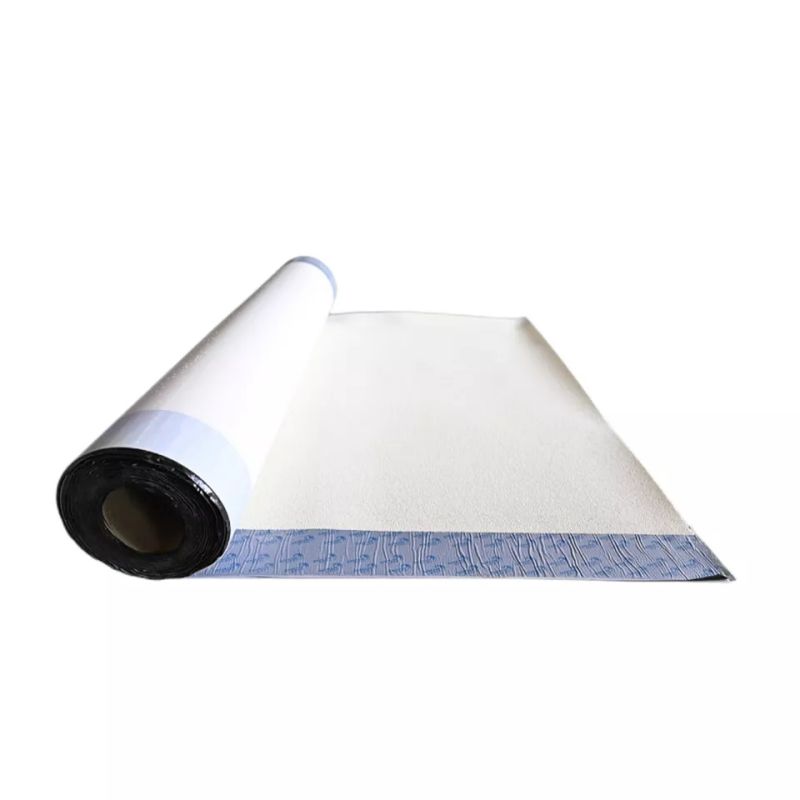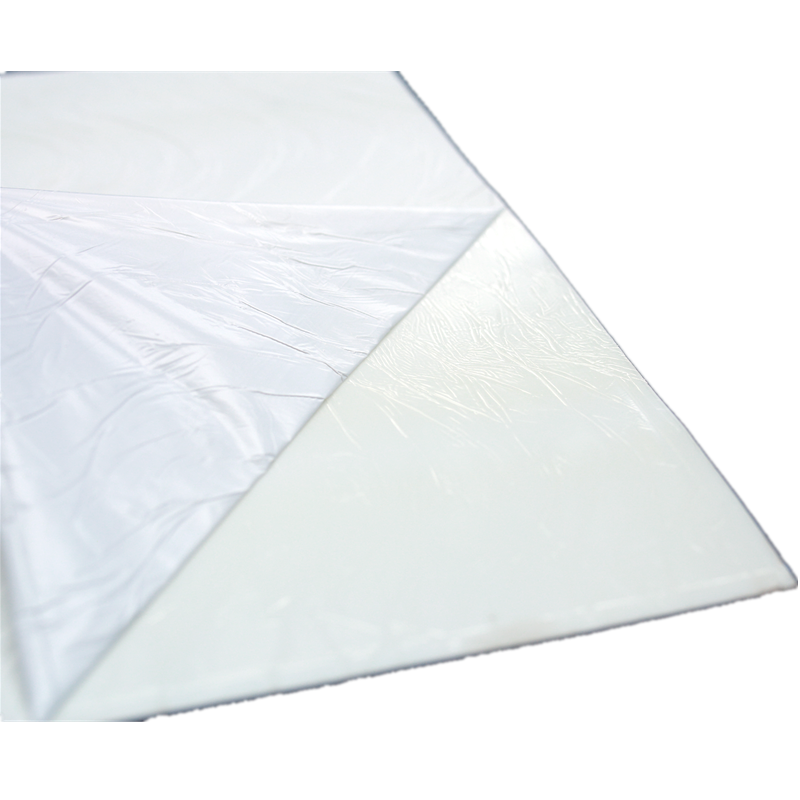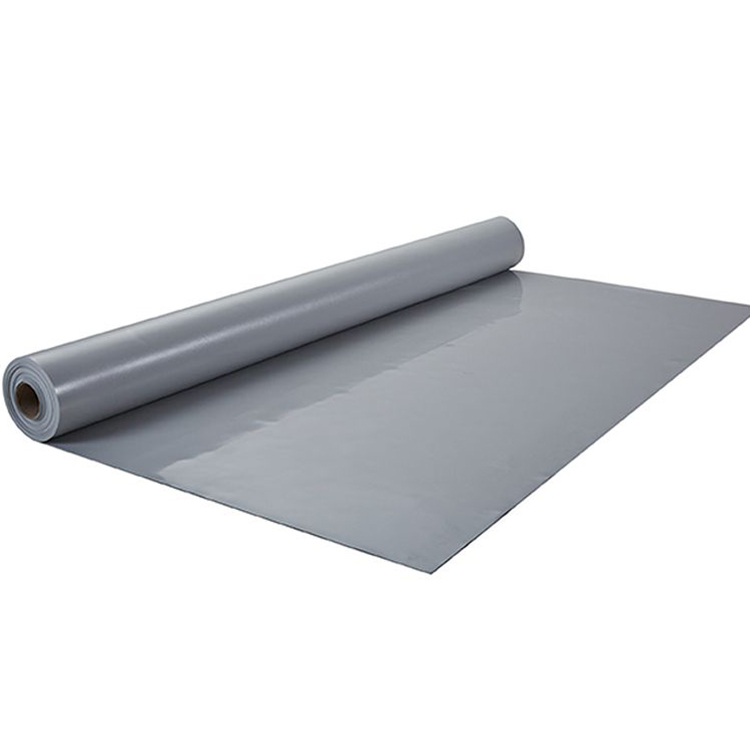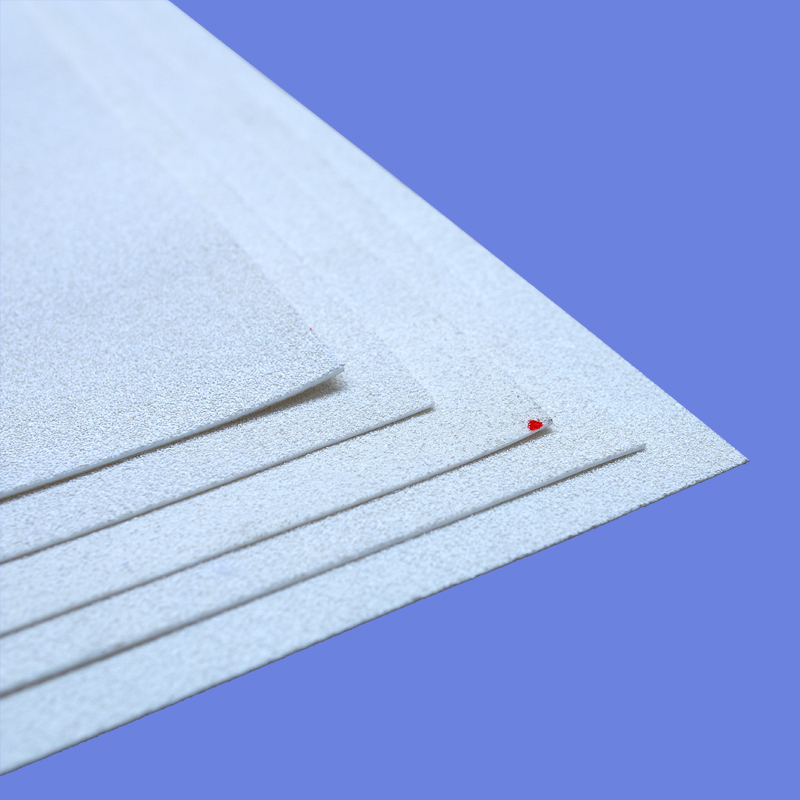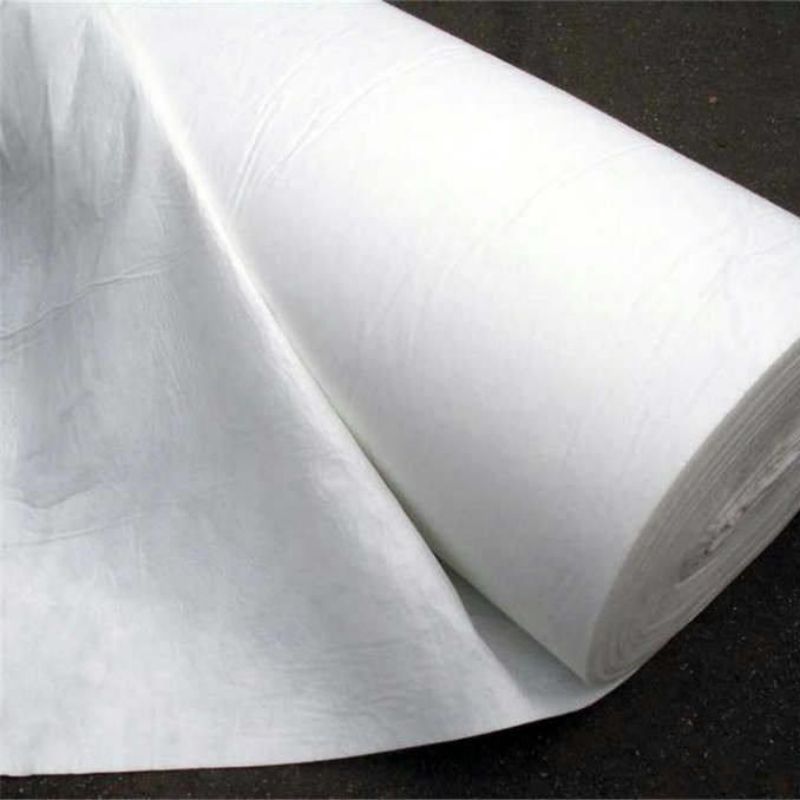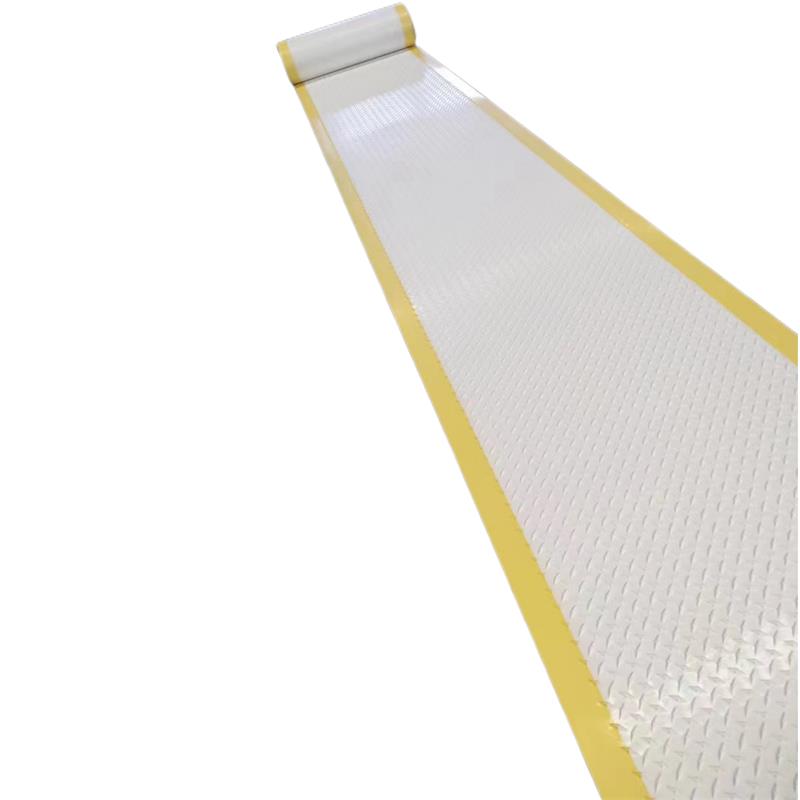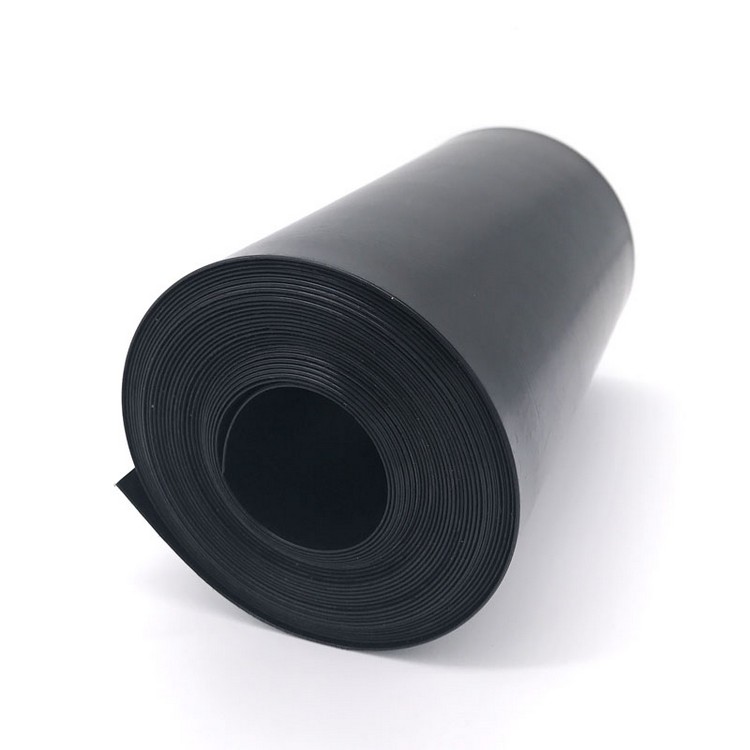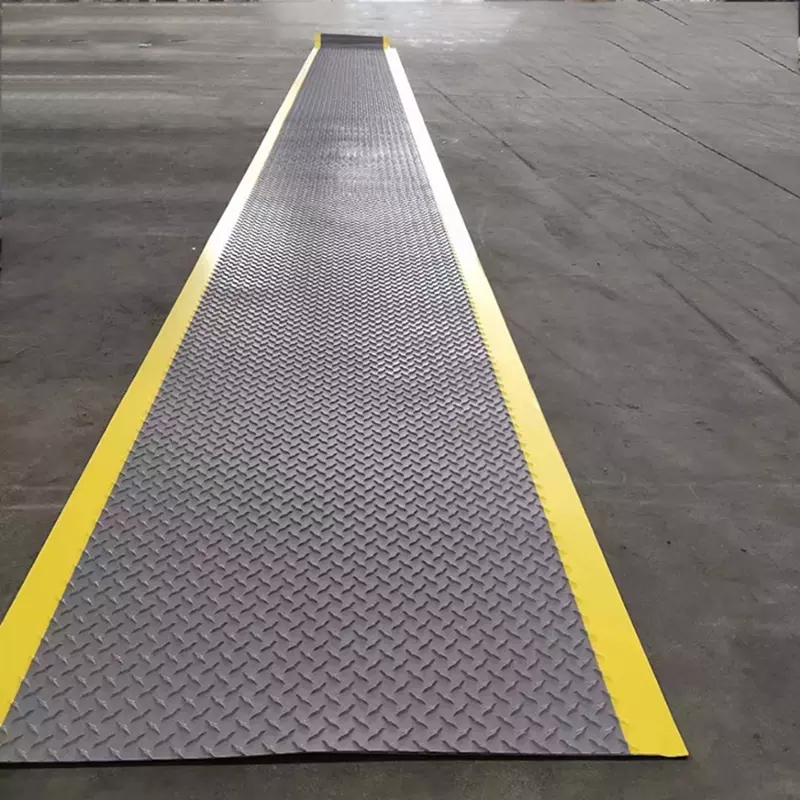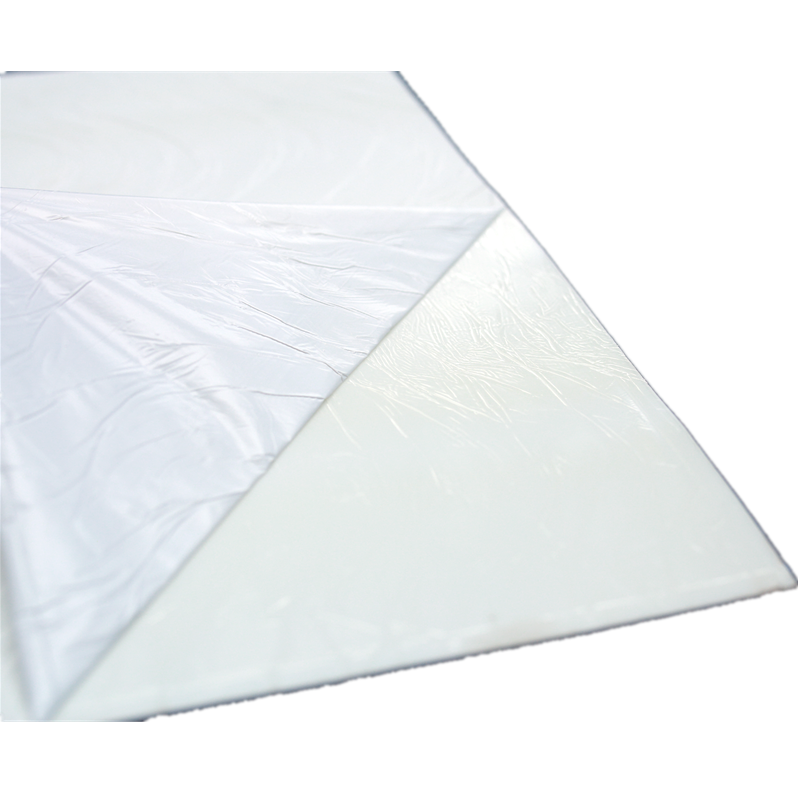 High-Quality Irrigation Lining by a Reliable China Manufacturer
Reviews
Related Videos
Introducing our revolutionary Lining Irrigation system! Designed to maximize efficiency and minimize water waste, our innovative system is changing the way farmers irrigate their crops. Our Lining Irrigation system uses a sophisticated lining material that prevents water seepage and ensures that every drop of water is used effectively. This means that you can grow more crops using less water, reducing your environmental impact and increasing your profitability. Our system is easy to install and maintain, with no specialized training required. We offer a range of sizes to fit every application, from small-scale family farms to large commercial operations. Plus, our system is compatible with a variety of irrigation methods and can be customized to meet your specific needs. At we understand that farming is more than just a business - it's a way of life. That's why we're committed to providing farmers with the tools they need to succeed. Our Lining Irrigation system is just one example of our dedication to innovation and sustainability. So if you're ready to take your farming operation to the next level, contact us today to learn more about our Lining Irrigation system. With our help, you can grow more crops, reduce your environmental impact, and achieve greater profitability than ever before.
The lining irrigation system is an amazing product that I have been using for a long time. This product has made my gardening experience a lot easier and faster. With its advanced watering technology, the lining irrigation system ensures a consistent and precise distribution of water throughout your garden. Its lining design makes it highly durable and resistant to wear and tear, ensuring that it lasts for a long time. This irrigation system also saves a lot of water, which is very important in today's world. Overall, I am highly satisfied with my purchase of the lining irrigation system and would highly recommend it to all gardeners.
Lining irrigation is a game-changer in the world of agriculture! With this product, you can effectively water your crops while also conserving water. The lining is made from high-quality materials that are durable and long-lasting. It's easy to install and requires minimal maintenance. Plus, the results are extraordinary – your plants will grow healthier and yield better results. The product is also eco-friendly as it reduces water usage. Overall, this is a fantastic product that every farmer or gardener needs! Highly recommended.
Contact us
Please feel free to give your inquiry in the form below We will reply you in 24 hours